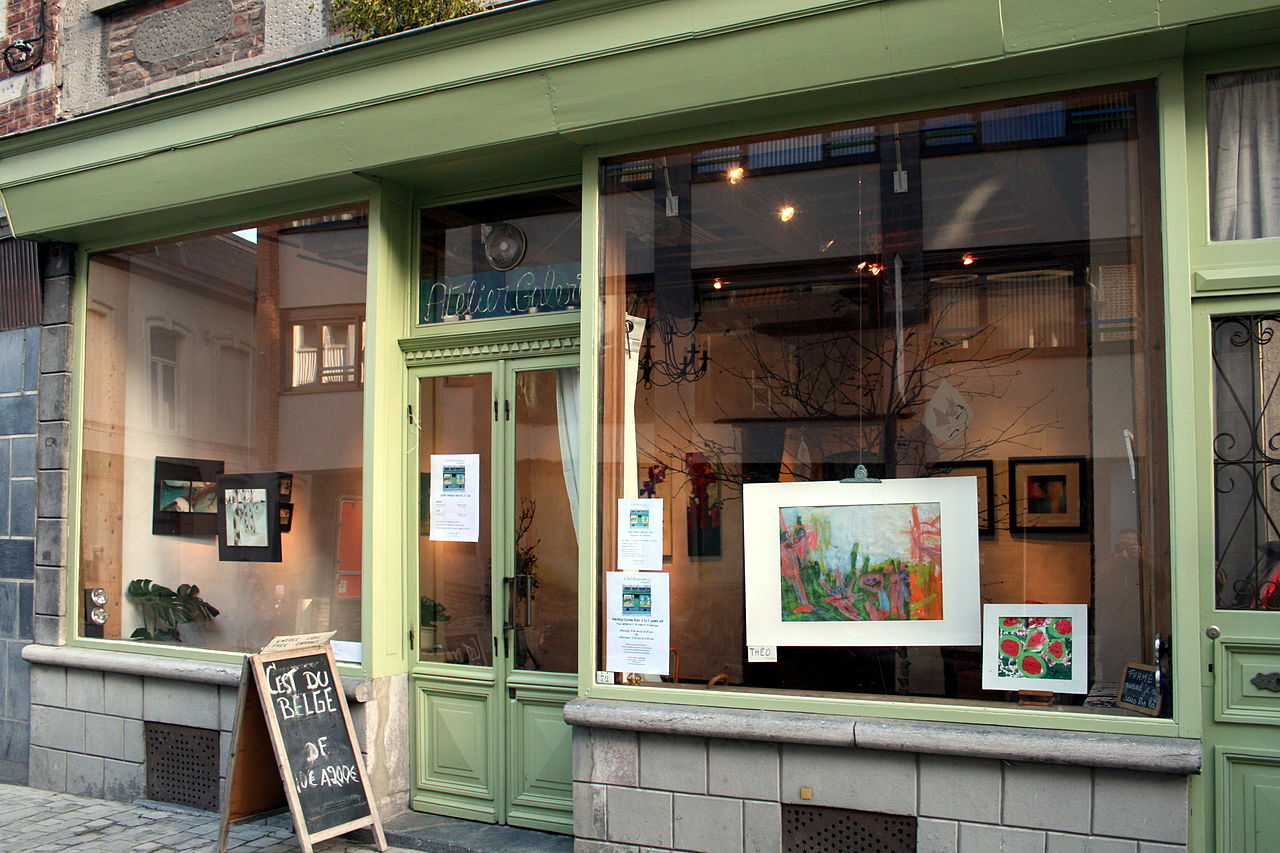 Covid-19 & employment law issues (2nd update)
Employers are facing many employment law issues as restrictions begin to be eased and more employees can come back to work. Travel restrictions, home office workers, employees being placed on quarantine or self-isolating or forced leave of absence, excess or imbalanced workforces remain continuing challenges over the coming weeks and months. We want to play our part in helping you, your business and your employees to move past them..
Here are some of these questions and issues, and how employers can tackle them across Belgium, Germany, France and the UK.
See ebl-FAQs-employment law-covid-19-updated-09-June-2020
Feel free to contact us should you need additional information.
Cet article mentionne