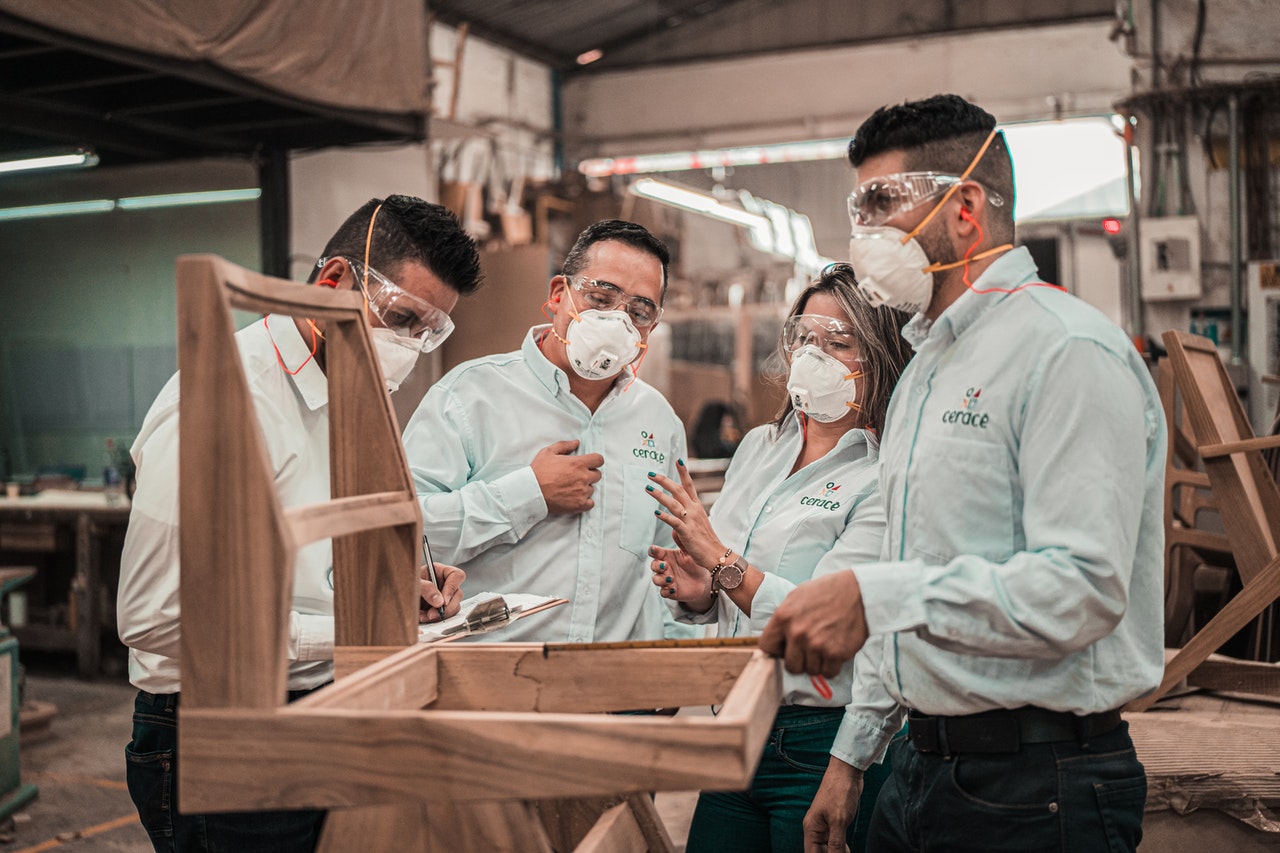 Covid-19 & employment law issues (update)
Employers are dealing with rapidly evolving workforce challenges arising from the COVID-19 pandemic. They are grappling with issues of mandatory workplace closures, travel restrictions, home office workers, employees being placed on quarantine or self-isolating or forced leave of absence, excess or imbalanced workforces, implementing protocols to minimise health and safety risks, and maintaining business continuity plans ("BCP") and crisis management plans.
Here are some of these questions and issues, and how employers can tackle them across Belgium, Germany, France and the UK, updated on 3 April 2020.
See ebl-FAQs-employment law-covid-19-update-04-April-2020
For more information feel free to contact us.
Cet article mentionne