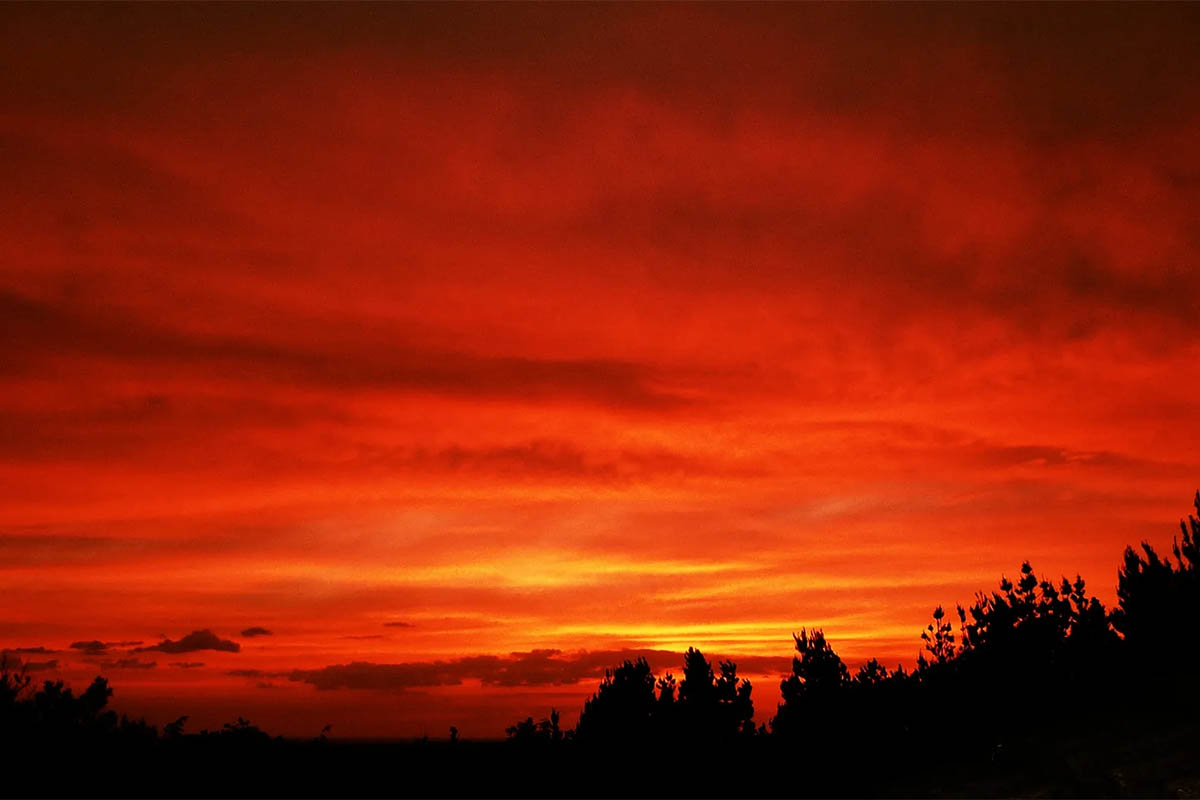 Junior associate NL
Business law with specific interest in employment law
Who we are?
Founded in 2018 through the merger of the law firm Rulkin and Partners and a team of lawyers of Everest law, "ebl redsky" is a multidisciplinary and multi-lingual law firm with a modern vision on the future. Our firm offers tailored services to both national and international clients and vigorously defends their interests. Our team handles assignments especially in corporate, M&A, commercial, dispute resolution, real estate, banking and finance, restructuring, employment law and tax law.
Who are you?
You have (at least) 1 year professional experience in business law in a Belgian law firm (experience in litigation and judicial proceedings is definitely an asset) and have a specific interest in employment law.
You hold a Belgian Master's degree in law (with enviable academic results). A LLm from a foreign university is an asset.
You are a native Dutch speaker with an excellent command of both English and the other national language. Any other language on top is highly appreciated.
You have strong analytical skills and a creative mind, with a sense of initiative and a real interest for business life as well as new technologies.
What can we offer you?
You will be part of a fully-integrated team handling interesting Belgian and international cases.
You will benefit from continuous learning opportunities on legal and soft skills through coaching, seminars and training.
We offer you a stimulating work environment and the opportunity to be a part of a dynamic team in an expanding law firm.
We offer you a career progression in which you will have the opportunity to develop your clients.
We offer a remuneration package in line with your skills, potential and responsibilities.
Interested?
Please send your CV and application letter to info@redsky.legal or give a call to one of the partners in the firm. Needless to say that your application will be treated with the highest confidentiality.