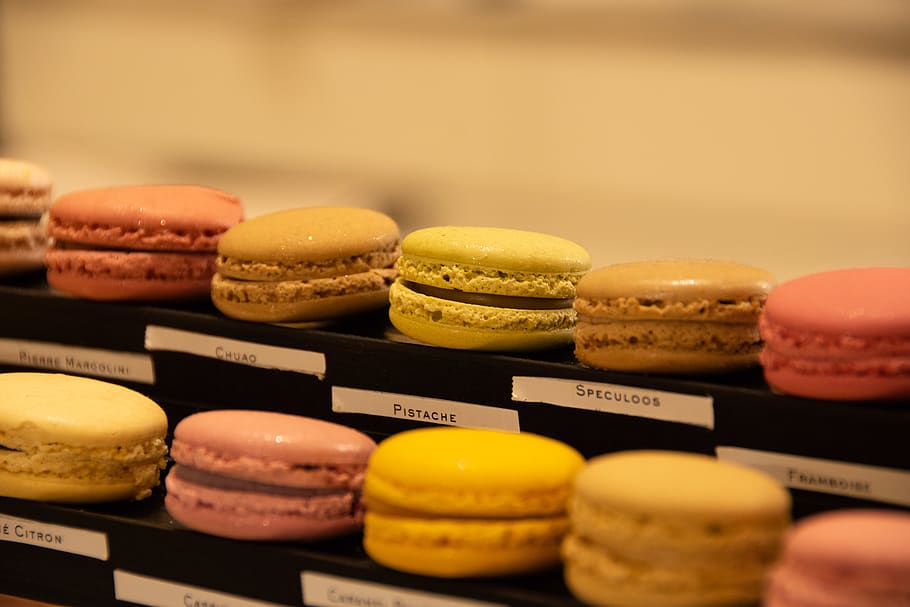 Directors' liability in AISBL / IVZW
CEOs, directors or other main company officers are often appointed as directors of international professional non-profit organisations under Belgian law (AISBL / IVZW). But what about their potential liability ?
Marie Van den hende, an associate at ebl redsky, and Guy Rulkin have prepared a comprehensive memorandum on these issues, which highlights recent changes in the applicable legislation.
Cet article mentionne