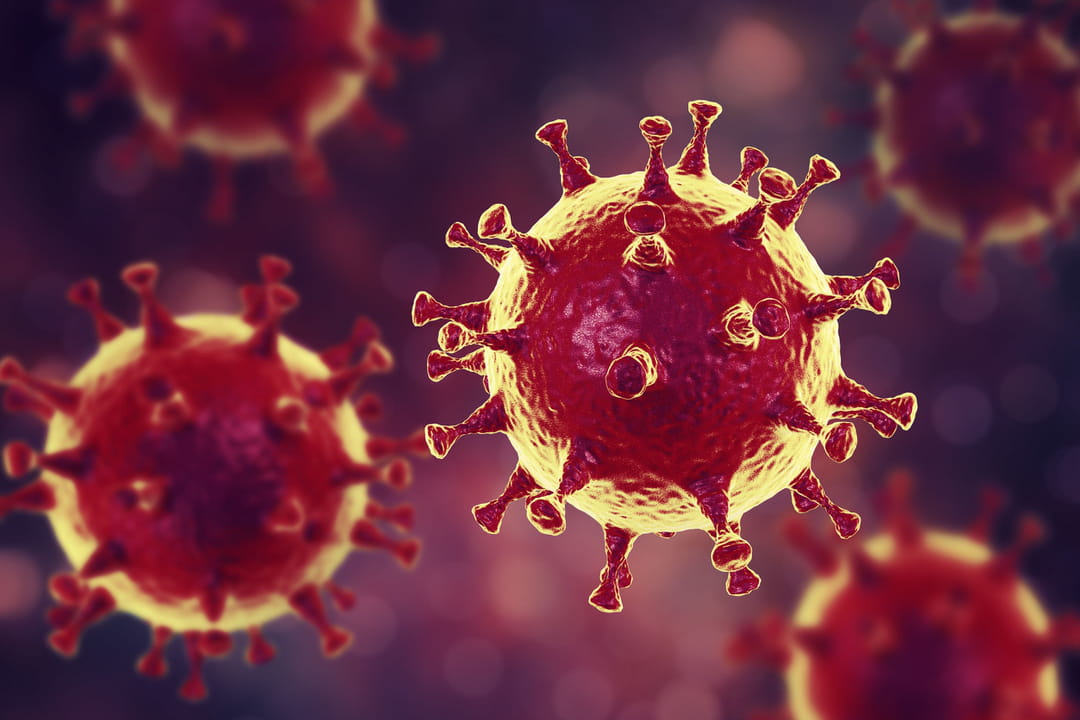 Covid-19 : ebl redsky remains available
We are closely monitoring information relating to COVID-19 (« Coronavirus ») and are taking the necessary health and safety measures, while working to maintain the continuity of our services.
In order to limit the spread of the virus as much as possible, ebl redsky's teams work mainly from home. One (or two) person(s) remain(s) on site to ensure the follow-up of correspondence and administrative support. In the same way, we privilege remote relations, by telephone or videoconference.
Do you have a question? Would you like to arrange a remote appointment?
Our office is available by phone at +32.2.737.05.50 from 9am to 6pm. If no one answers, try to contact your contact person by mobile phone, if you have one. It is also possible to organise a telephone conference with several parties or a video conference (via skype or WhatsApp) in advance.
You can reach us even more easily and quickly via email (firstname.lastname@ebl-redsky.com) or, alternatively, info@ebl-redsky.com.
In addition, we would like to inform you that the non-urgent hearings scheduled before 3 April 2020 are generally postponed (more information on the websites: www.avocat.be and www.advocaat.be ) and that, according to the decision of the Council of Ministers of 6 March 2020, the Federal Government has taken or will take measures in the following areas:
Temporary unemployment due to force majeure
Temporary unemployment for economic reasons
Payment plan for employers' social contributions
VAT payment plan
Payment plan for withholding tax
Payment plan for personal/corporate income tax
Reduction of advance payments for the self-employed
Deferral or exemption from payment of social security contributions for self-employed persons
Obtaining a replacement income in favour of self-employed persons (bridging right)
Flexibility in the execution of federal government contracts
Finally, and most importantly, take care of yourself and your loved ones!
Sincerely,
The ebl redsky team
Translated with www.DeepL.com/Translator (free version)
Cet article mentionne