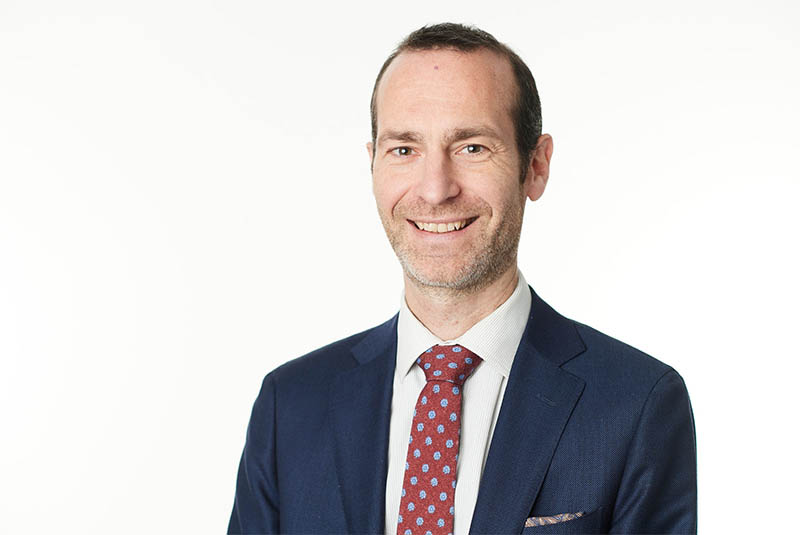 Adrien Hanoteau
Partner
Practice areas :
Droit des sociétés
Fusions et acquisitions
Droit commercial
Droit bancaire et financier
Languages :
French
Dutch
English
Adrien has a law degree from the Université Libre de Bruxelles and a degree in business law from the Vrije Universiteit Brussel (ULB 2000 and VUB 2004). He has been a member of the Brussels Bar since 2000. He also obtained a certificate from the Vlerick Business School in Venture Capital and Private Equity in 2016.
Adrien focuses his practice on general corporate law, advising clients on the formation of companies and other investment vehicles, mergers and acquisitions (domestic and cross-border), fundraising for growth companies and restructuring transactions.
He has also developed extensive experience in the field of corporate finance and the taking of security in connection with such transactions, acting both for credit institutions and for companies.
An avid reader of biographies and history books, Adrien is a keen hiker and shares his interest in sport, nature, gastronomy and travel with his family and friends.
He also regularly practises general commercial law, particularly in connection with the negotiation, drafting, performance and termination of distribution contracts.
Lastly, Adrien represents clients in litigation, both before the courts and arbitration tribunals, particularly in shareholder disputes, directors' liability, summary proceedings relating to the life of the company or commercial matters.
He is recommended by the EMEA Legal 500 for his "considerable analytical and communication skills" and is one of the founding partners of "redsky legal", which became "ebl redsky" on 1 January 2020.
Publications de Adrien Hanoteau
«Article 60 du Code des Sociétés: La société en formation», in Sociétés et Associations, Commentaire systématique du Code des Sociétés, Kluwer, 2005
Coopération à la rédaction de l'article publié par Ph. Lambrechts et T. Bosly «Les banques et les conflits d'intérêts», in La Banque dans la vie de l'entreprise, Bruxelles, Editions du jeune Barreau, 2005, p. 95 à 130
Coopération à la rédaction de l'article publié par J. Smets et G. Nyatanyi « Corporate Interest under Belgian Law: A Practical Approach», Droit Bancaire et Financier, 2008, livre 3, p. 157-166
Adrien Hanoteau et Thomas Sion, « la qualité du défendeur à l'action en désignation d'un administrateur provisoire », note sous Tribunal de l'entreprise francophone de Bruxelles (référé), 31 janvier 2019, TRV-RPS n°2019/4, p. 413