"ebl redsky" is definitively not a business law firm like any other. We are a next generation business law firm, designed to better serve our clients' needs. By leveraging our expertise, taking a "customers" oriented strategic approach and providing, via new technologies, tailor-made services, "ebl redsky" - the Belgian member of the "ebl" law firm (European Business Lawyers) - advises its clients and vigorously defend their interests in all business matters.
As the legal partner to our clients we offer clear and practical answers, without excessive formalism and within the time allowed.
"ebl Redsky" deals focus on Belgian and international business law matters and handles assignments notably in corporate, M&A, commercial, dispute resolution, real estate, banking and finance, employment, restructuring and tax law. Member of international networks, our lightweight and professional structure guarantees a personalized and result-oriented approach.
Latest news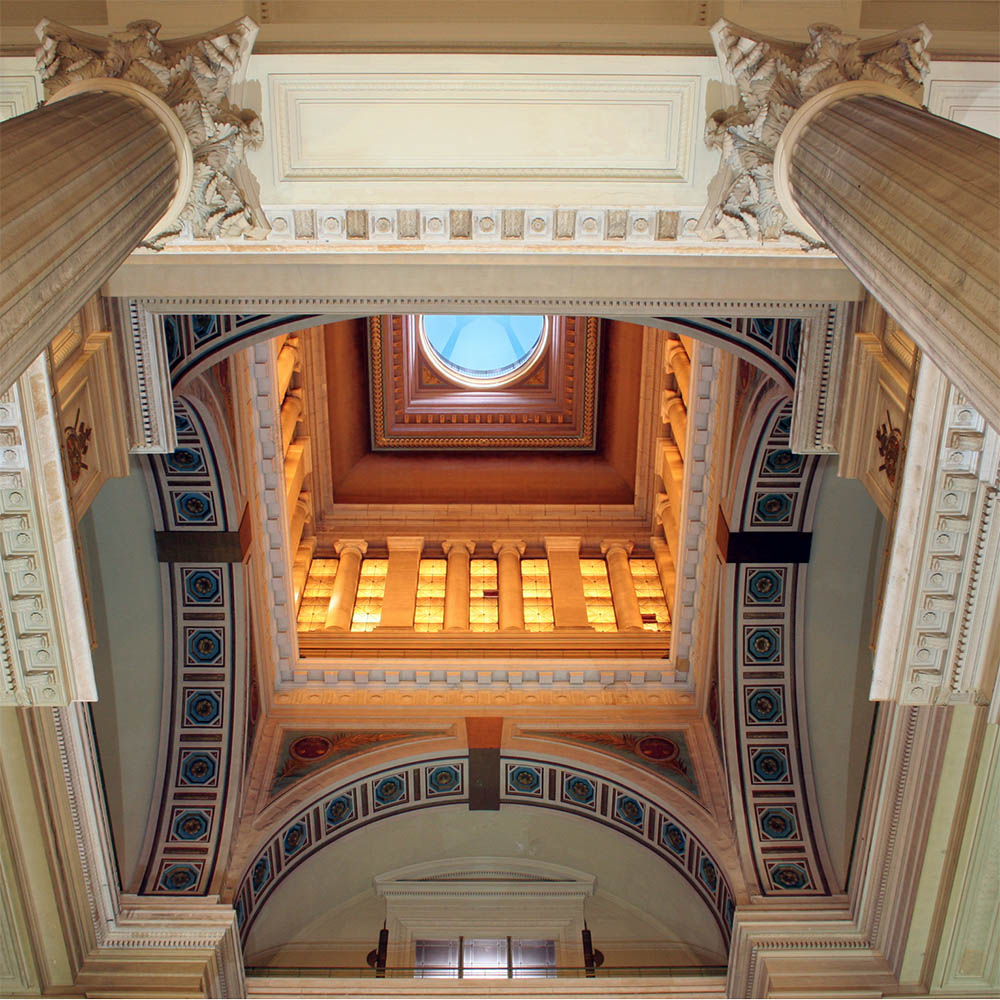 Herstel in eer en rechten
Natuurlijke personen en rechtspersonen kunnen (persoonlijk of met hun raadsman) voor straffen die .. ...
[Read more...]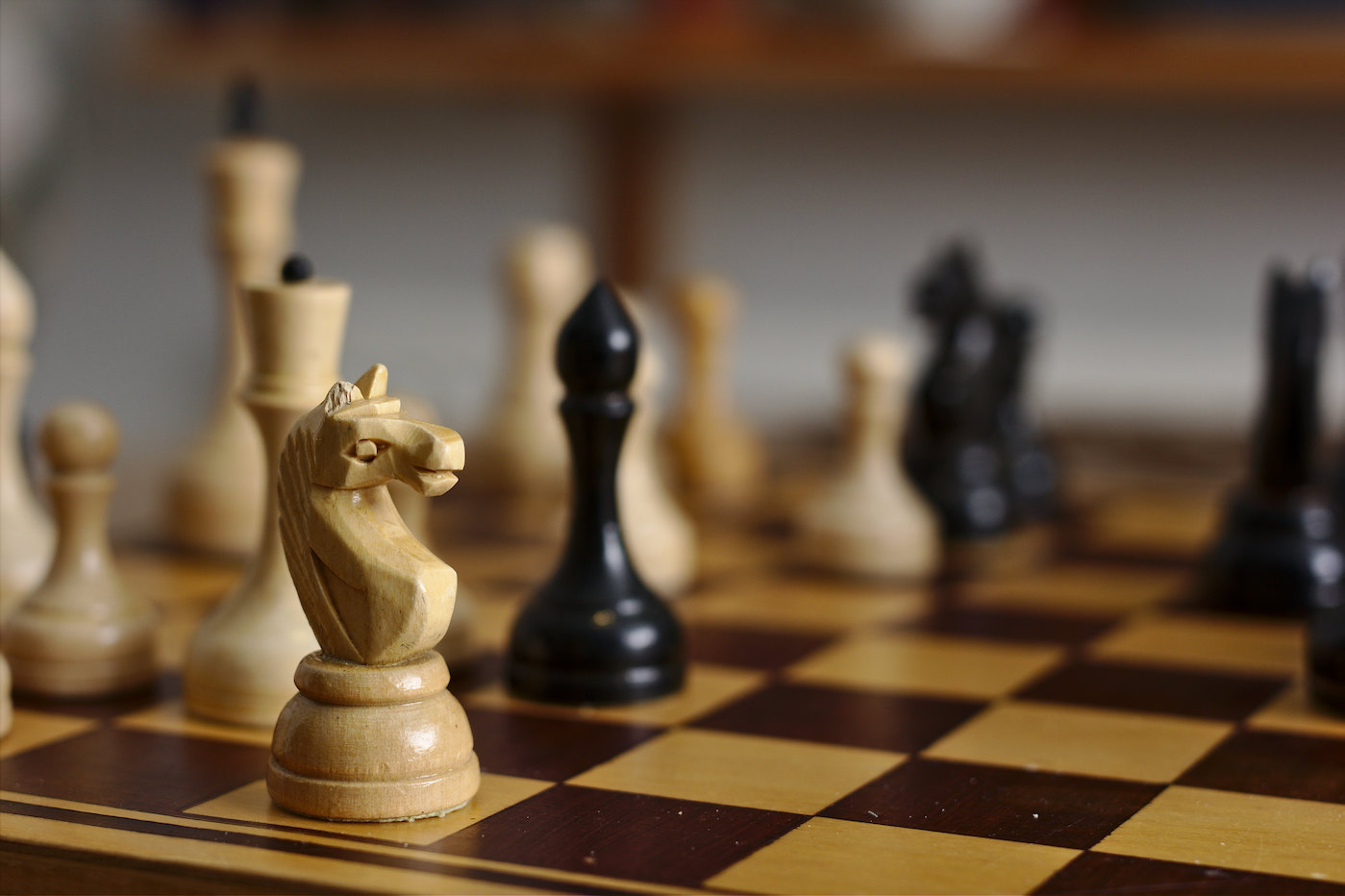 Renforcement de la loi luttant contre les retards de paiement dans les transactions commerciales
La loi du 2 août 2002 concernant la lutte contre le retard de paiement dans les transactions commerc ...
[Read more...]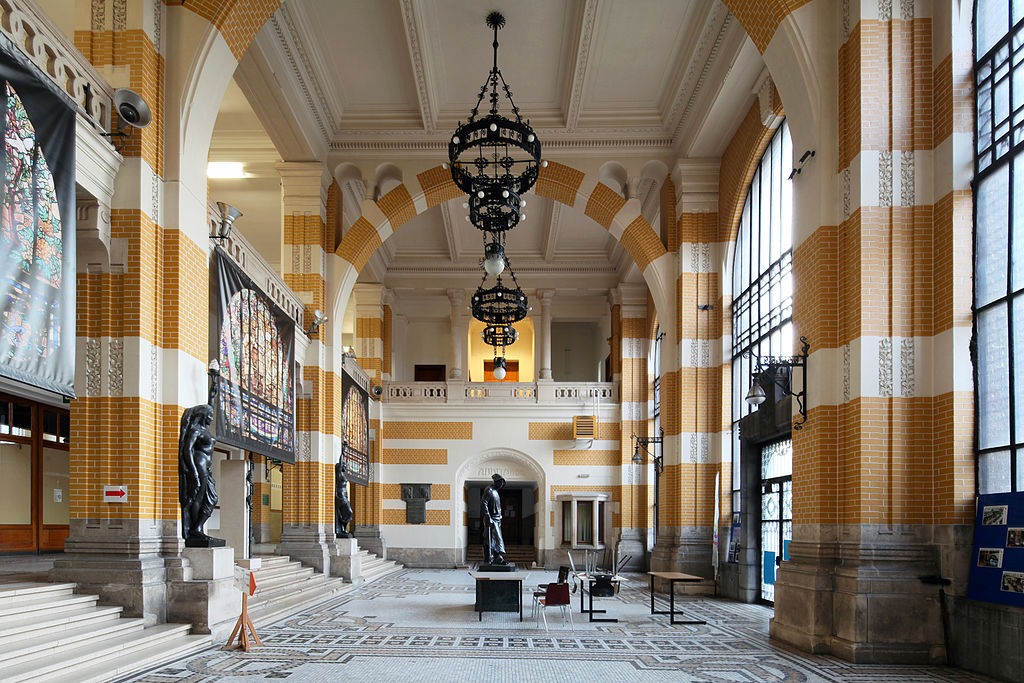 Classes d'actions
Classes d'actions, Me Thomas Sion vous éclaire quant aux opportunités et pièges à éviter. ...
[Read more...]
Some references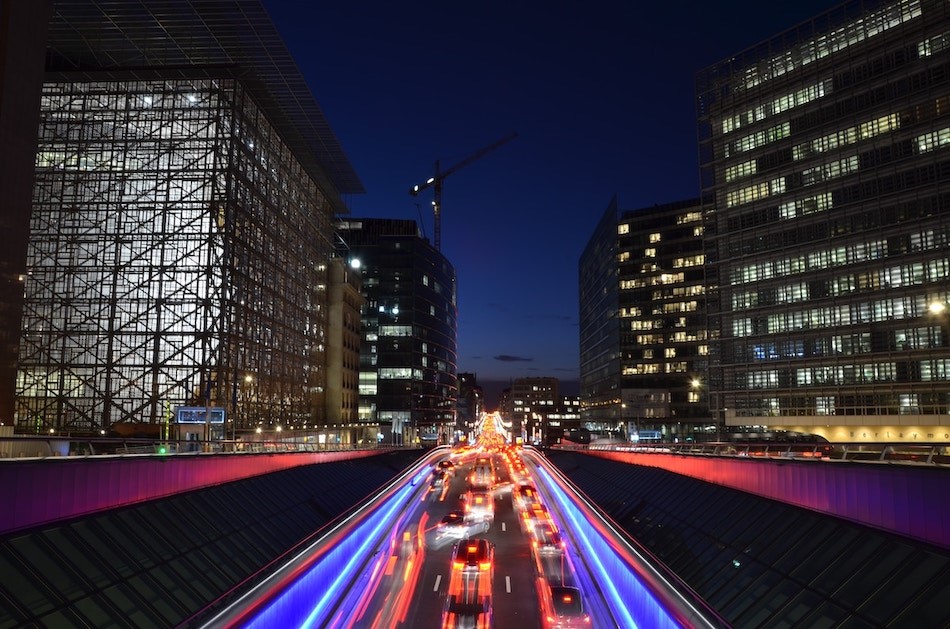 Fusie tussen VZW en IVZW
We verleenden juridisch advies aan een VZW die tot taak heeft de belangen van gebruikers van financiële instrumenten op Europees niveau te vertegenwoordigen.
We stonden onze cliënte bij binnen het kader van de fusie met een internationale vereniging zonder winstoogmerk (IVZW) en verleenden haar voortdurende juridische ondersteuning met betrekking tot haar activiteiten.
Recouvrement de factures
Nous assurons le recouvrement des créances, d'un montant entre 100 € et 10.000 €, d'un installateur de systèmes d'alarmes, tant auprès de clients « private » que « corporate ». Cette mission globale, réalisée dans le cadre d'une convention d'abonnement, permet l'ouverture d'un nombre déterminé de nouveaux dossiers par mois.
Chaque dossier de recouvrement comprend une phase amiable préalable, une phase judiciaire et, enfin, une phase d'exécution (en ce compris la gestion des aspects liés à l'insolvabilité des débiteurs).
M&A Deal
We have acted as counsel of a major Belgian IT services and software company specialized in the financial sector with respect to its approximately 1.5 million euros acquisition of all the shares in a Belgian IT consultancy company active on the Belgian market.
This deal is an example of our increasing presence in the M&A mid-market in Belgium.
Real estate
We are the legal counsel of a major Scandinivian construction and real estate company for the last 30 years. We assist this client with respect to all kind of projects and disputes in Belgium.
Responsabilité commerciale
Notre cliente, une société internationale d'experts en matières premières brutes, ayant son siège en Angleterre, a été assignée, solidairement avec une banque chinoise, en paiement de dommages à concurrence d'environ 500.000 € par une société en faillite et une banque belge, relativement à un transport international de marchandise vers la Chine.
Notre cabinet a assuré la défense des intérêts de la société anglaise et obtenu sa mise hors cause.
Previous
Next