"ebl redsky" is anders dan de andere zakenadvocatenkantoren. Wij zijn een kantoor van de nieuwe generatie, opgericht om de noden van onze cliënten zo goed mogelijk te dienen. Gebruikmakend van onze gecumuleerde expertise en een cliëntgerichte strategische denkwijze, bieden wij via nieuwe technologieën diensten op maat. "ebl redsky" - het Belgische lid van het Europees advocatenkantoor "ebl" (European Business Lawyers) - adviseert haar cliënten en verdedigt krachtdadig hun belangen in alle materies van het ondernemingsrecht.
Als partners van onze cliënten geven wij pragmatische en overzichtelijke antwoorden, zonder overmatig formalisme en binnen de gestelde termijnen.
"ebl redsky" behandelt zowel Belgische als internationale dossiers, in het bijzonder in het vennootschapsrecht, fusies en overnames, handelsrecht, geschillenbeslechting, vastgoed- en bouwrecht, bank- en financieel recht, arbeidsrecht, herstructurering en fiscaal recht. Als lid van verschillende internationale netwerken staat onze professionele structuur garant voor een gepersonaliseerde en resultaatgerichte aanpak.
Nieuws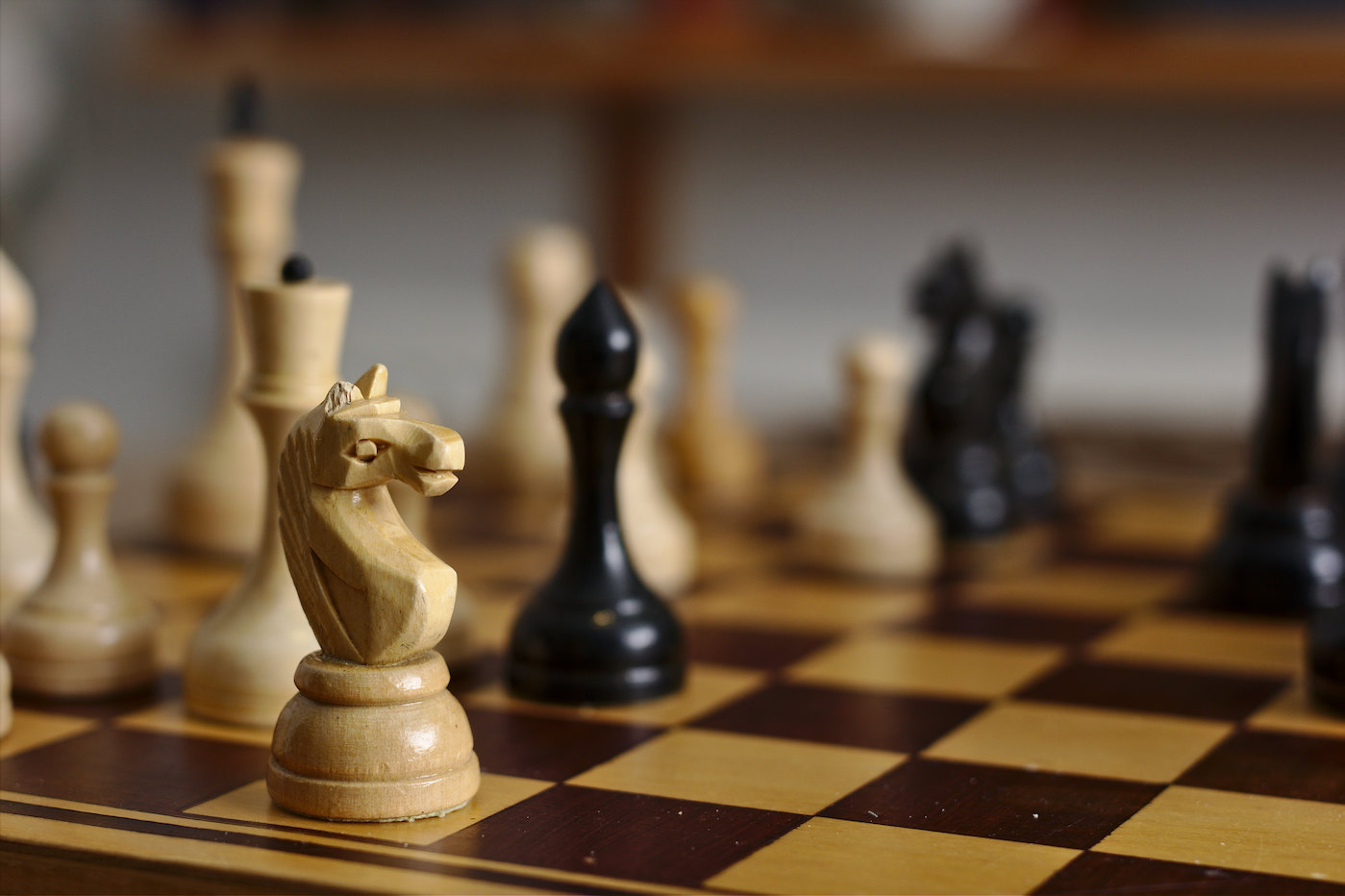 Recouvrement de créances : choisir le bon mode d'introduction d'instance
« ebl redsky » est régulièrement mandaté en vue de lancer des actions en recouvrement de créances... ...
[Lees meer...]
Guide on M&A opportunities in a (post-)COVID-19 context
In line with our vision of business life, the note attached is intended for lucid and dynamic busine ...
[Lees meer...]
Guide on M&A opportunities in a (post-)COVID-19 context
In line with our vision of business life, the note attached is intended for lucid and dynamic busine ...
[Lees meer...]
Enkele referenties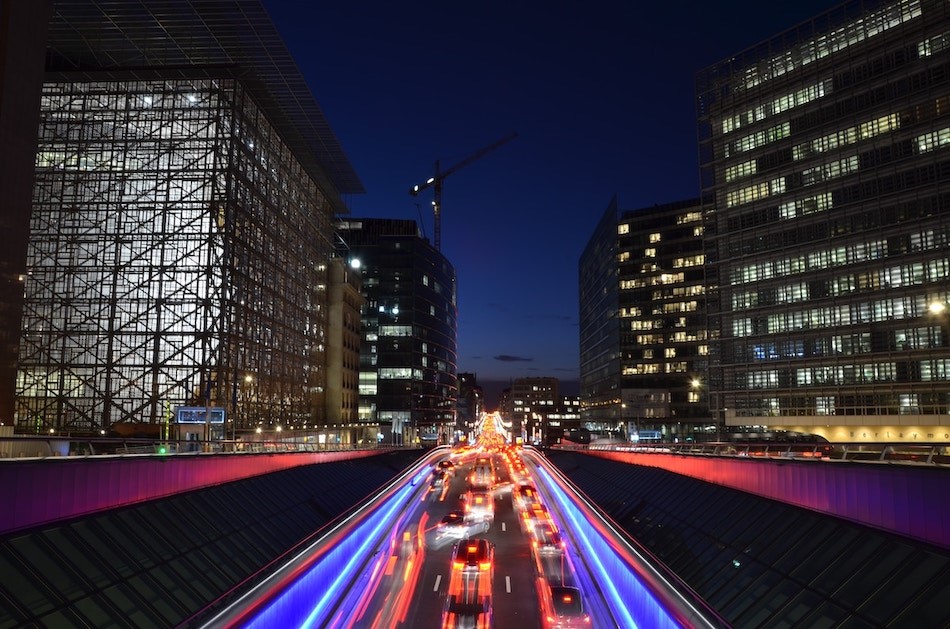 Fusie tussen VZW en IVZW
We verleenden juridisch advies aan een VZW die tot taak heeft de belangen van gebruikers van financiële instrumenten op Europees niveau te vertegenwoordigen.
We stonden onze cliënte bij binnen het kader van de fusie met een internationale vereniging zonder winstoogmerk (IVZW) en verleenden haar voortdurende juridische ondersteuning met betrekking tot haar activiteiten.
Recouvrement de factures
Nous assurons le recouvrement des créances, d'un montant entre 100 € et 10.000 €, d'un installateur de systèmes d'alarmes, tant auprès de clients « private » que « corporate ». Cette mission globale, réalisée dans le cadre d'une convention d'abonnement, permet l'ouverture d'un nombre déterminé de nouveaux dossiers par mois.
Chaque dossier de recouvrement comprend une phase amiable préalable, une phase judiciaire et, enfin, une phase d'exécution (en ce compris la gestion des aspects liés à l'insolvabilité des débiteurs).
M&A Deal
We have acted as counsel of a major Belgian IT services and software company specialized in the financial sector with respect to its approximately 1.5 million euros acquisition of all the shares in a Belgian IT consultancy company active on the Belgian market.
This deal is an example of our increasing presence in the M&A mid-market in Belgium.
Real estate
We are the legal counsel of a major Scandinivian construction and real estate company for the last 30 years. We assist this client with respect to all kind of projects and disputes in Belgium.
Responsabilité commerciale
Notre cliente, une société internationale d'experts en matières premières brutes, ayant son siège en Angleterre, a été assignée, solidairement avec une banque chinoise, en paiement de dommages à concurrence d'environ 500.000 € par une société en faillite et une banque belge, relativement à un transport international de marchandise vers la Chine.
Notre cabinet a assuré la défense des intérêts de la société anglaise et obtenu sa mise hors cause.
Previous
Next